How about a "once in a lifetime" experience? How about skiing on snow that's as dry and sparkling as champagne, or sipping a glass of bubbles in front of a fireplace? Everything is possible, because as a guest of The Little Nell you are in the middle of the ultimate high society spectacle. It's the place where celebrities and guests looking for something special meet. Because both the 5-star, 5-diamond hotel, and the ski resort itself are exceptional. The small community of Aspen combines no less than four ski areas, AJAX, Snowmass, Buttermilk and Highlands and with this in mind, I look forward to my stay at The Little Nell, where a glass of champagne is already waiting for me. That sounds out of touch and a bit decadent? Maybe, but that's Aspen and those who love big cinema will get their money's worth in the next lines.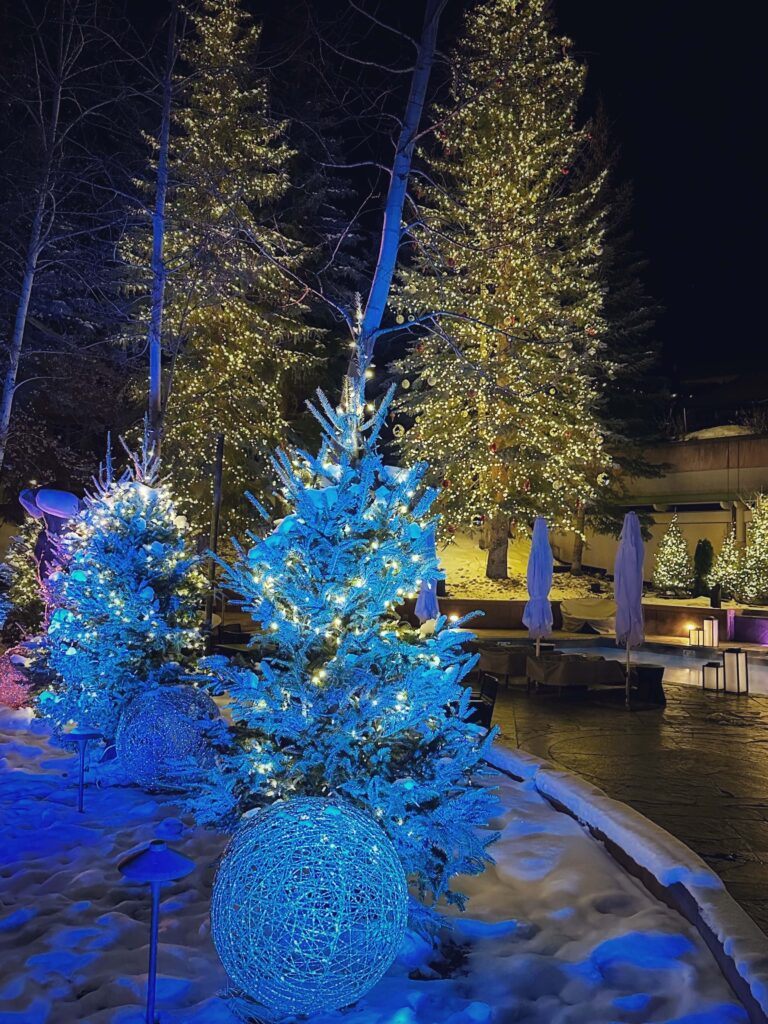 #rooms
What belongs to a premium suite in the most exclusive ski resort in the US? A fireplace that comes to life with the push of a button, and a comfortable bed with Fili D'oro down comforters and goose down pillows. A marble bathroom with waterfall shower, bathtub and underfloor heating is also a must, as is the spacious balcony with views of Aspen City or Aspen Mountain.
#food
The Little Nell stands on the site of a former silver mine, which gave the hotel its distinctive name. The name Element 47 could hardly have been more aptly chosen for the restaurant, as silver carries the atomic number 47. Accordingly, the taste experience is superb, as Element 47 interprets contemporary Colorado Cuisine with regional ingredients. Everything is homemade, general manager Henning Rahm tells me, so I go for "Burrata made in Aspen" and the "Little Nell Wagyu" with truffle potatoes and spinach. For the finale I choose Flavors of Chocolate with caramel mousse and caramelized crêpes.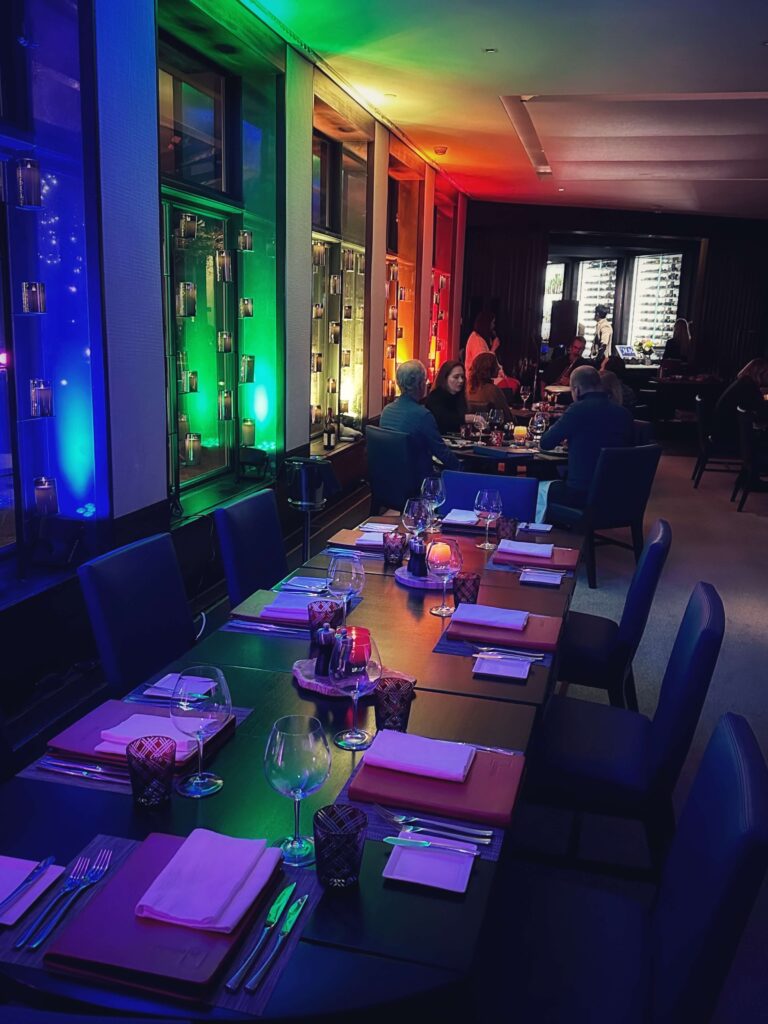 On top of this culinary firework is the Little Nell Wine Experience, which includes a selection of more than 20,000 wines which can be tasted every afternoon at the Wine Bar.
The Ajax Tavern, which was recently named the best après-ski bar in the USA, proves that it can also be more rustic. Here, I don't have to think twice, because my finger points without hesitation to the AJAX Wagyu Double Cheeseburger with truffle fries and cauliflower in cashew cream.
#wellness
All I long for after a long day of skiing is a hot pool, which I get in two versions. As a heated swimming pool, framed by fir trees, and as a hot tub with a canopy that lets me relax wonderfully. How about a cocktail or a glass of champagne? Thank God it's Aspen.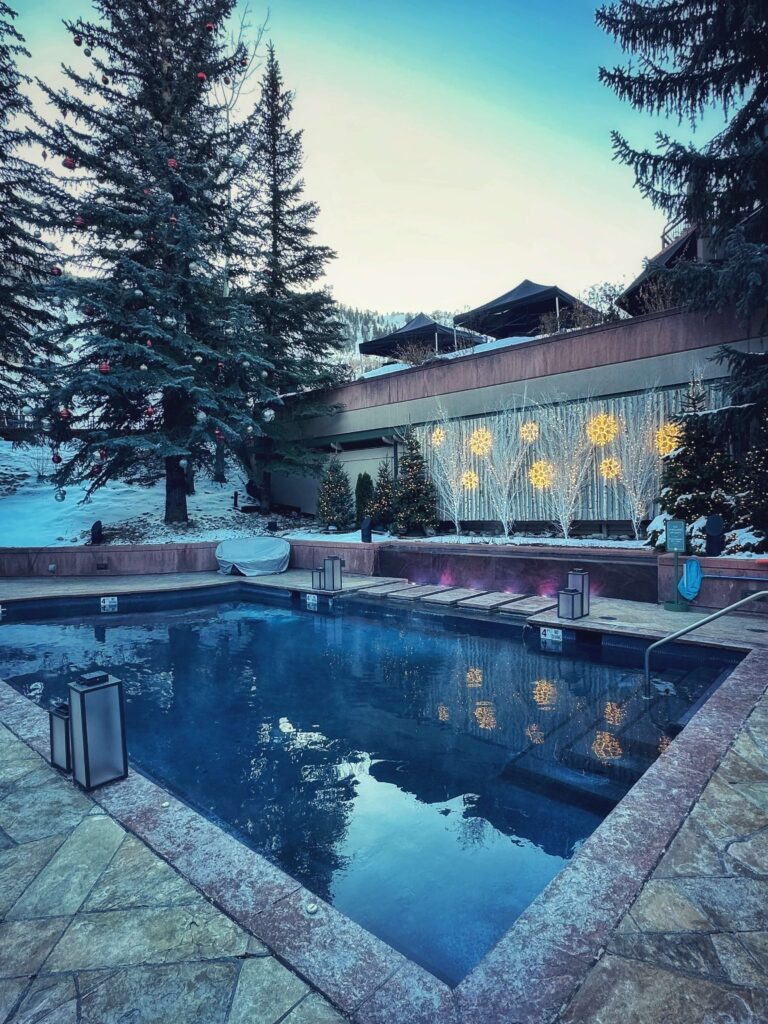 #skiing
With all the feel-good vibes at The Little Nell, it's easy to forget that Aspen's real treasure lies on the slopes of 3,400-foot Aspen Mountain. No silver, no gold, but the finest Colorado powder, which crunches so wonderfully under your skis as you twist from slope to slope between the snow-covered Douglas firs. For the perfect start, the Little Nell offers a seamless ski-in & out-experience with its own ski concierge at the Silver Queen Gondola, as well as a free shuttle to Snowmass, where another 241 kilometers of slopes are waiting.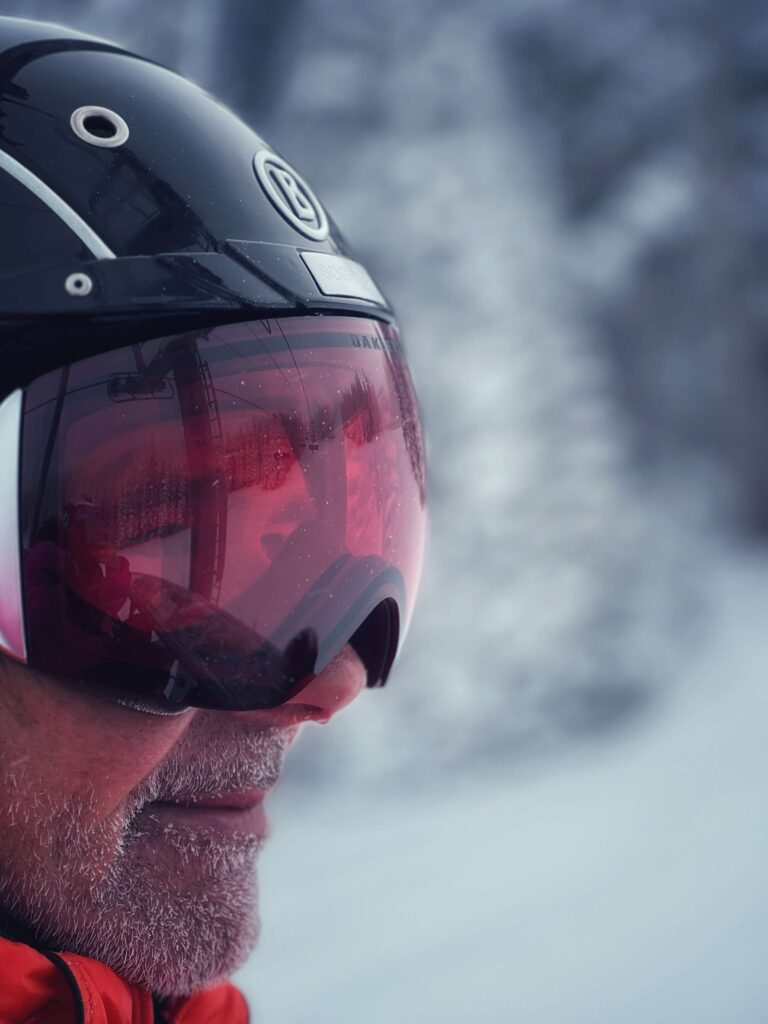 The offer is as unique as the vastness and solitude of the landscape, which can only be experienced in North America. I rush down Ruthie's run to the crowded sun terrace of the AJAX Tavern, where the classic Talking Heads song "Once in a Lifetime" is blaring from the speakers.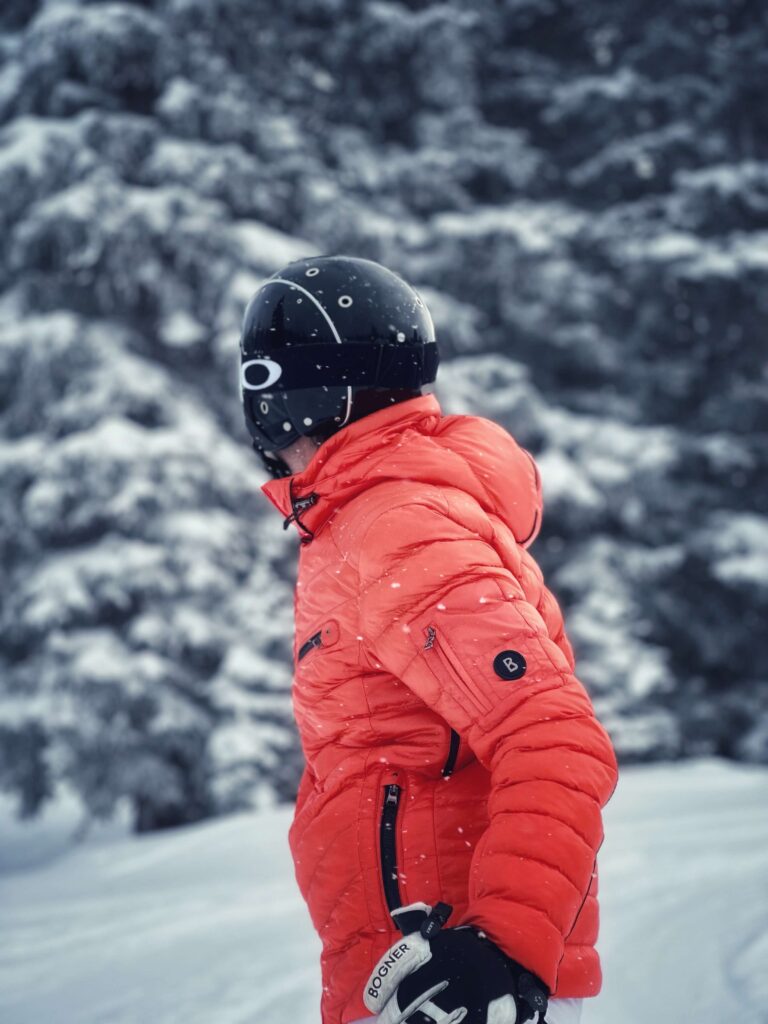 #TheLittleNell
I sit with Henning over breakfast at Element 47 and we talk about celebrity guests, his 300 employees who make every day at the Little Nell a unique experience, and about projects the hotel and the Aspen Skiing Company have planned for the next few years. A stay full of inspiring experiences is coming to an end, and maybe an episode or two will make it into my novels.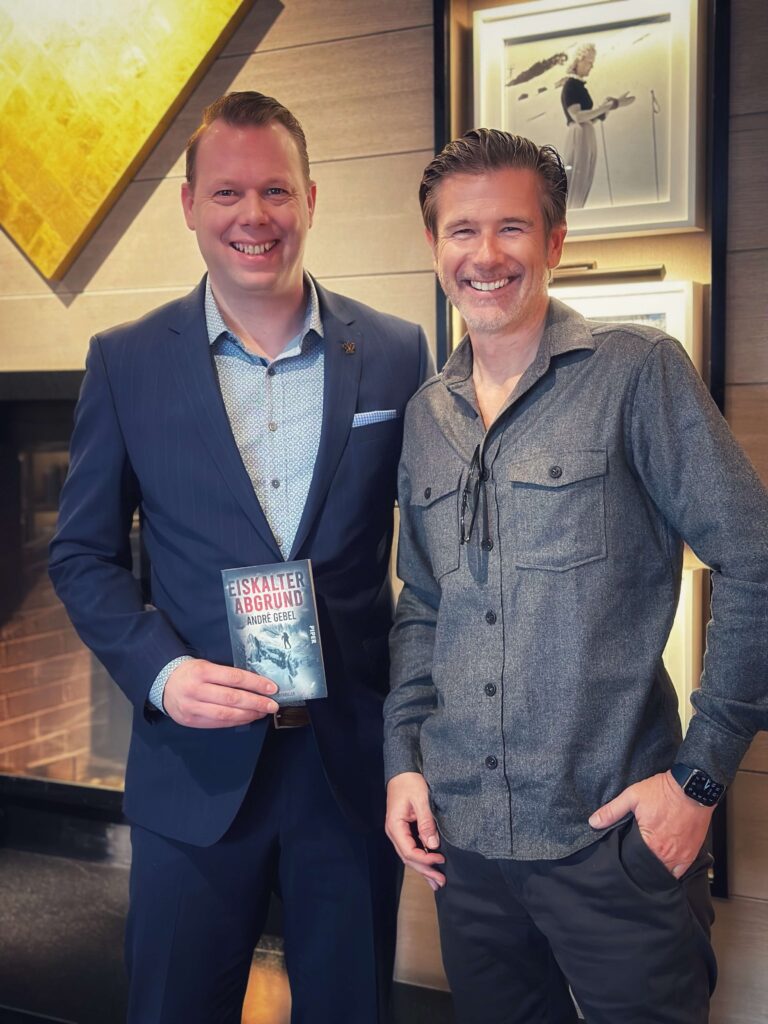 This article was written at the invitation of The Little Nell in Aspen. My thanks go to May Selby and Rachel Wandzilak from the Little Nell for the perfect organization and Hannah Dixon for everything around the ski resort. And of course, to Henning Rahm for a "Once in a Lifetime" experience.